Dear Travelers,
Following ChinaJoy in August, Paimon has received lots of love and support from Travelers. Thank you all so much! >w< However, the great adventures in the world of Teyvat did not end there! What? The next destination is... the 2019 Tokyo Game Show!? We mustn't waste any time! Let's get going!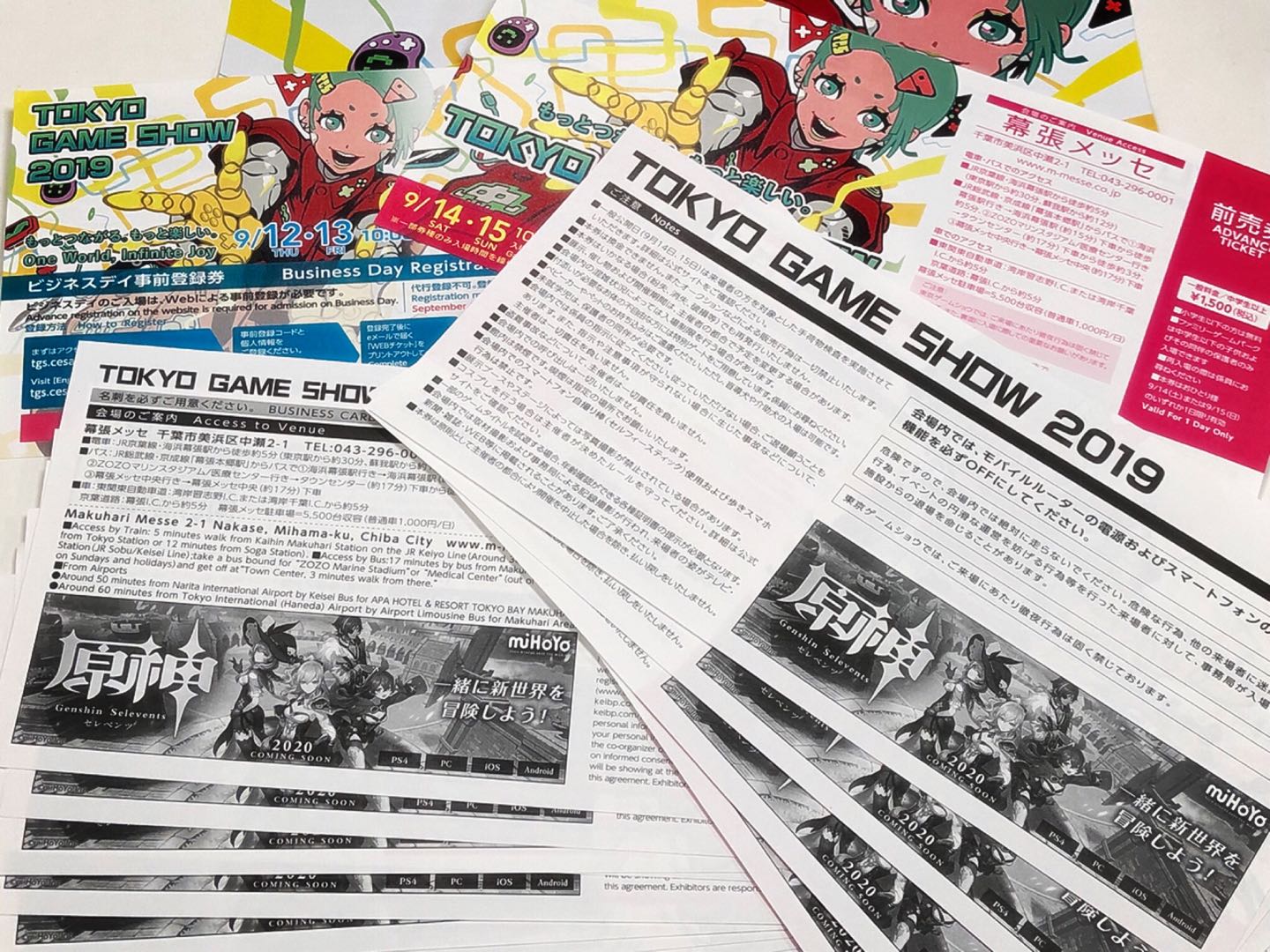 ---2019 Tokyo Game Show---
Tokyo Game Show (also known as TGS) is a huge electronic game show that takes place at Chiba's Makuhari Messe in Japan. TGS's main focus is electronic games, entertainment software, computer games and related products. This year's theme is "One World, Infinite Joy," in a commitment to bringing entertainment to people around the world.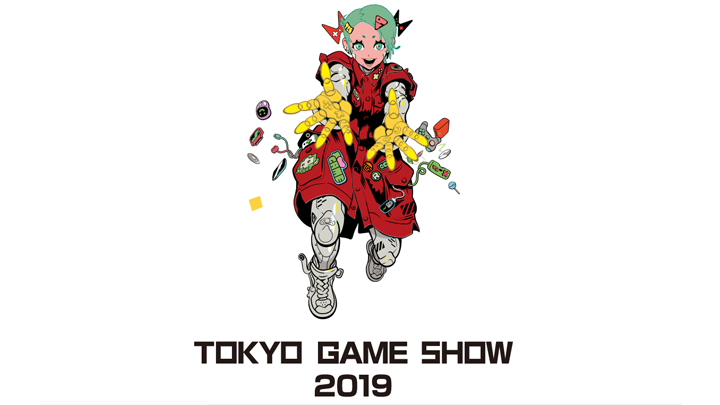 ---About Genshin Impact---
For those Travelers who want to come and find Paimon, pay attention! At this year's TGS, PlayStation will be running playable demos of the PS version of Genshin Impact on their stage. Travelers who wish to experience an in-depth, elemental, combo-based combat system and an engaging story must be sure to be there! The PlayStation stage will be located at: Hall 5, N-01.
Also, miHoYo will be running playable demos of Genshin Impact's iOS version at the miHoYo stand. Travelers who want to meet Paimon should come to Hall 5, C-02 to start their adventures! (Please refer to the map below)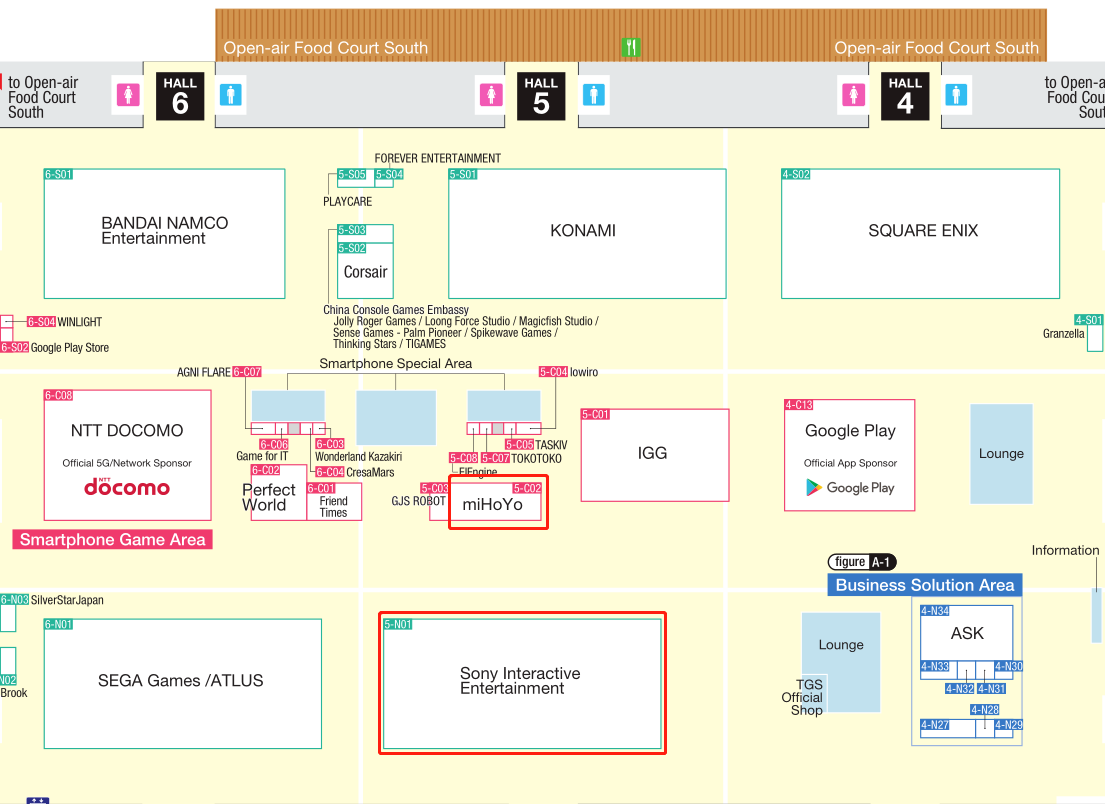 The massive, open-world action adventure game Genshin Impact is currently in development, with an expected arrival onto iOS, Android, PC and PlayStation platforms in 2020. Travelers can continue to follow Genshin Impact's official website, Facebook, Twitter, Instagram and Youtube for more information!